Problems do not disappear or simply resolve themselves. Ink Electric is the solution to the Printing Industry in San Diego.
From Houses of Worship to
Medical
offices and facilities, Ink Electric has the tools and
experience to turn over a professional and
quality project. From the
office to the field, we hold
ourselves to the highest
standards.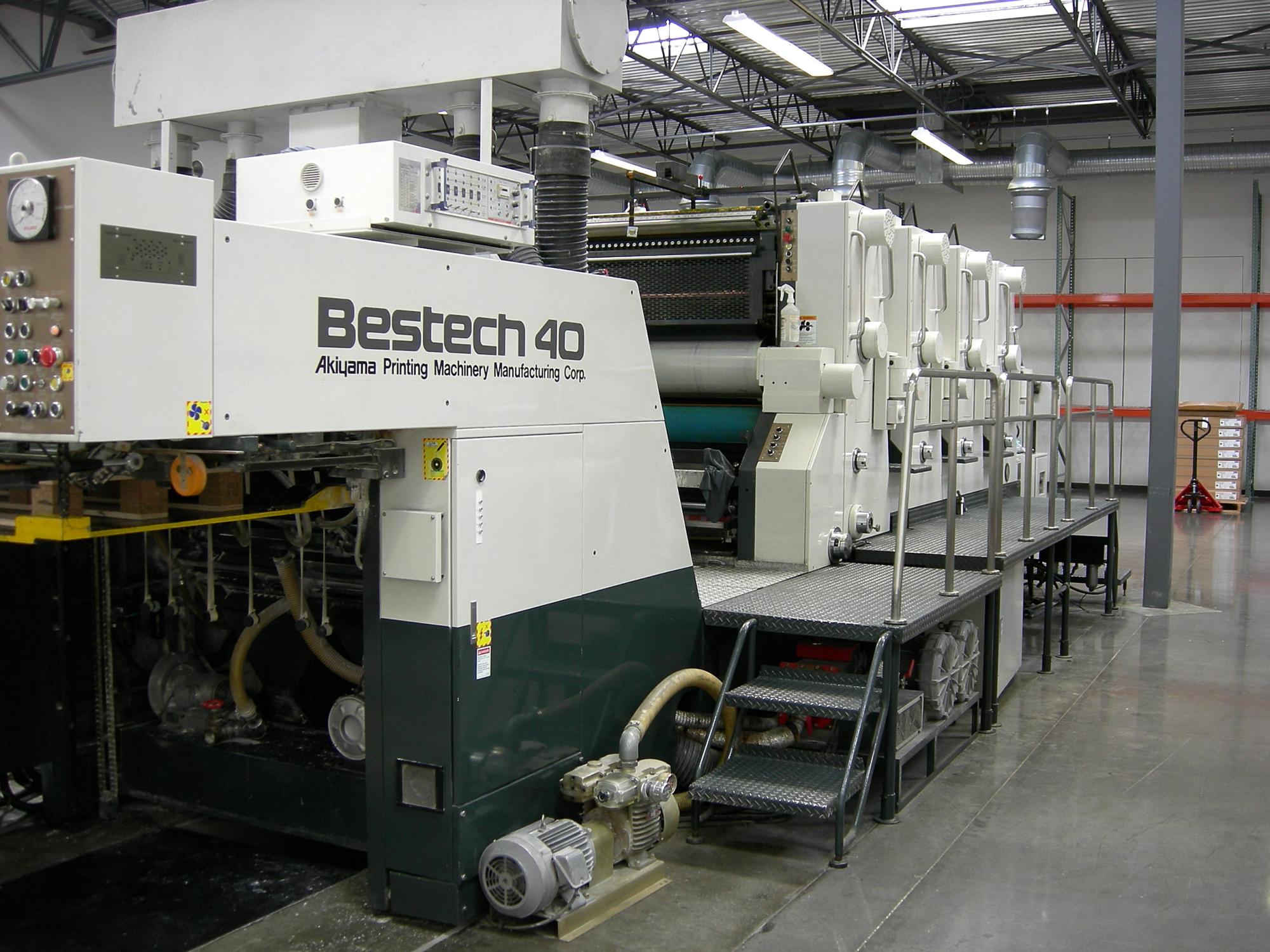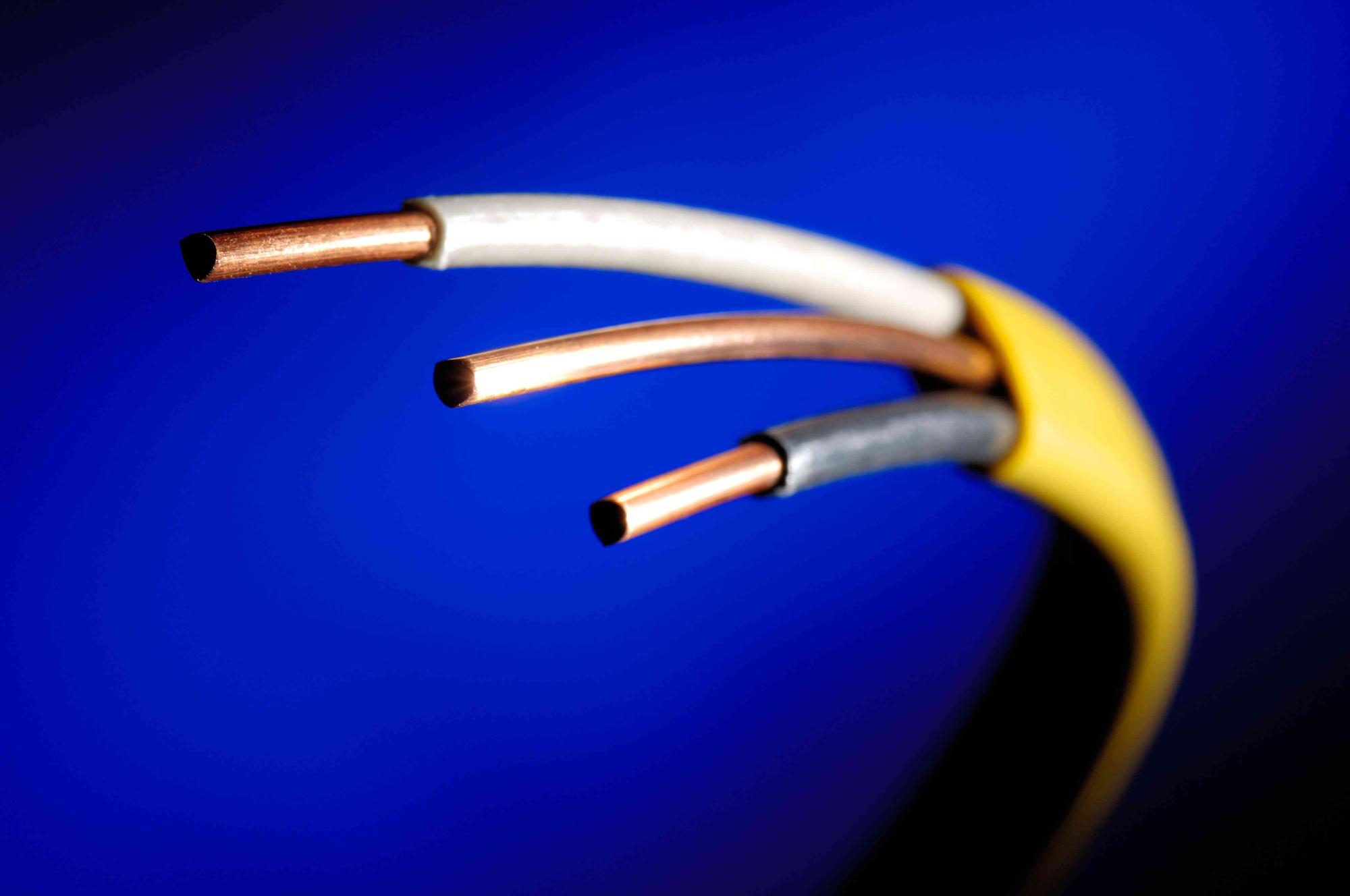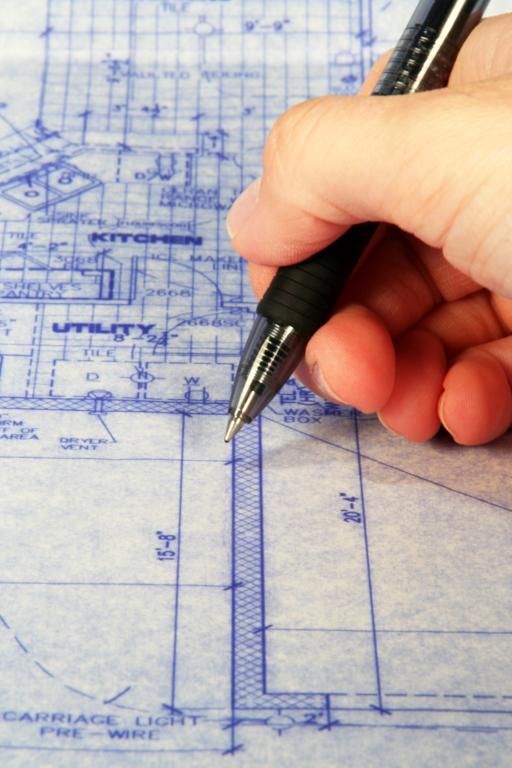 Network Cabling
& Infrastructure
All electrical design is performed in house to ensure
that your

projects
get built the way you want

.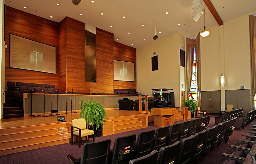 Bayview Baptist Church, San Diego, CA